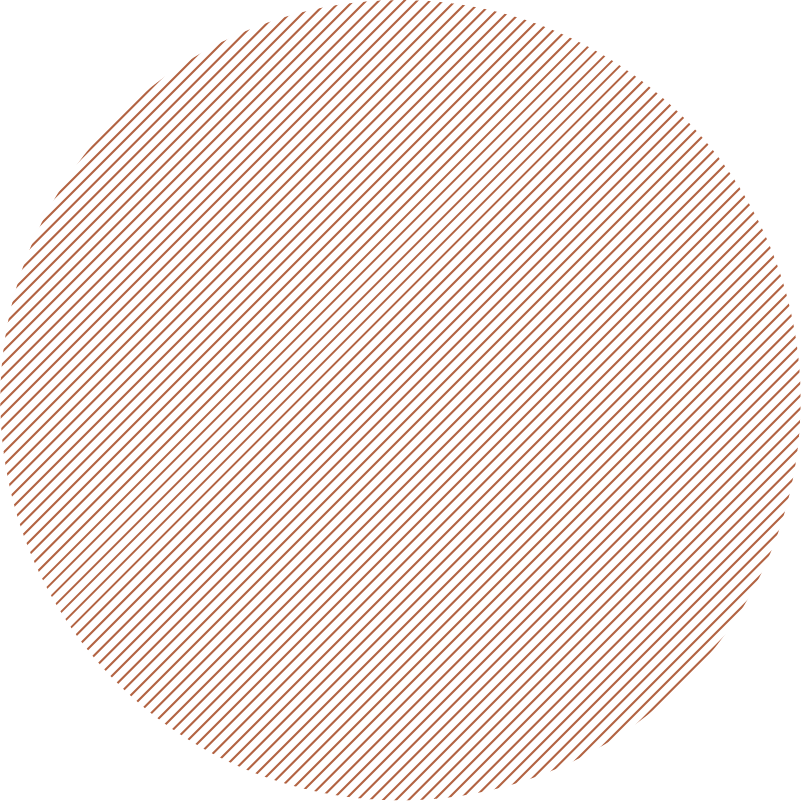 12-Hour Online Chinese Course/ 12小時線上中文課
非常歡迎您參與FCU的線上課程,我們每單位課程為12小時,價格為NTD7500,您可以選擇您喜歡的單元,在預定的時間裡,打開信箱連結,與老師同步線上學習。

Welcome to join FCU online courses. The total hour for each set is 12, and the price for a set is NTD7,500. You can choose lessons you are interested in. Open the link in your email at the appointed time, and then you can learn Chinese online with teachers.
More了解更多